RFID Vehicle Headlight Label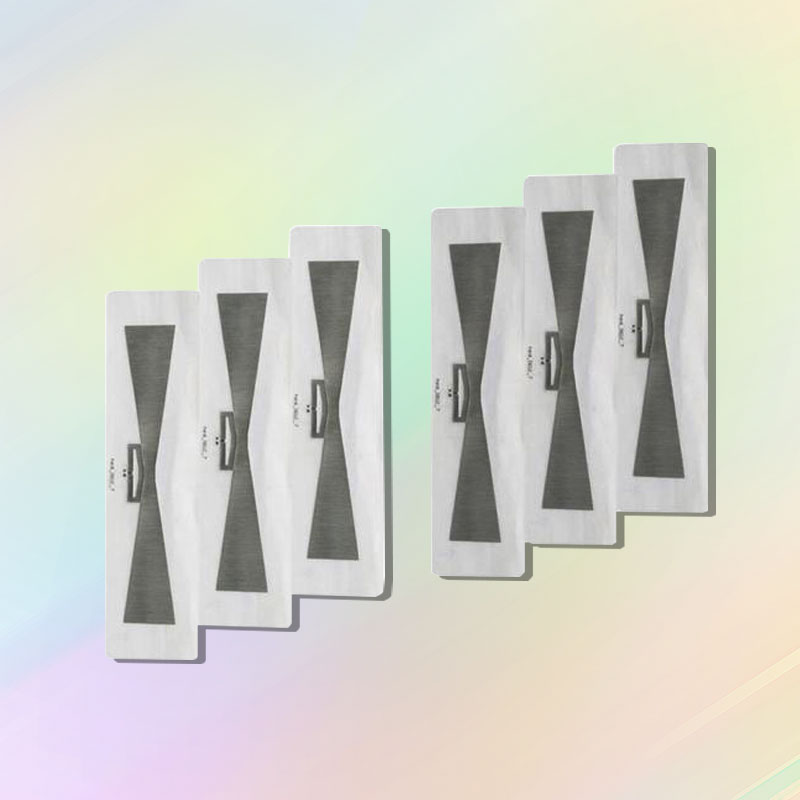 RFID Vehicle Headlight Label offer a more accurate and secure way to allow access into various locations like a gated community, company/corporate secured parking or even a car wash.
Product Description
RFID Vehicle Headlight Label utilize passive technology and are either encased in a hardshell or encapsulated between thin layers of polypropylene adding human readable printing to one side and a windshield-compatible adhesive to the other. A destructible option with strategically placed slits in the label and adhesive layers is also available.
If there is a particular RFID Vehicle Tags  you are searching but cannot find it, please contact us as we will likely be able to provide it for you.