RFID Silicone Laundry Tag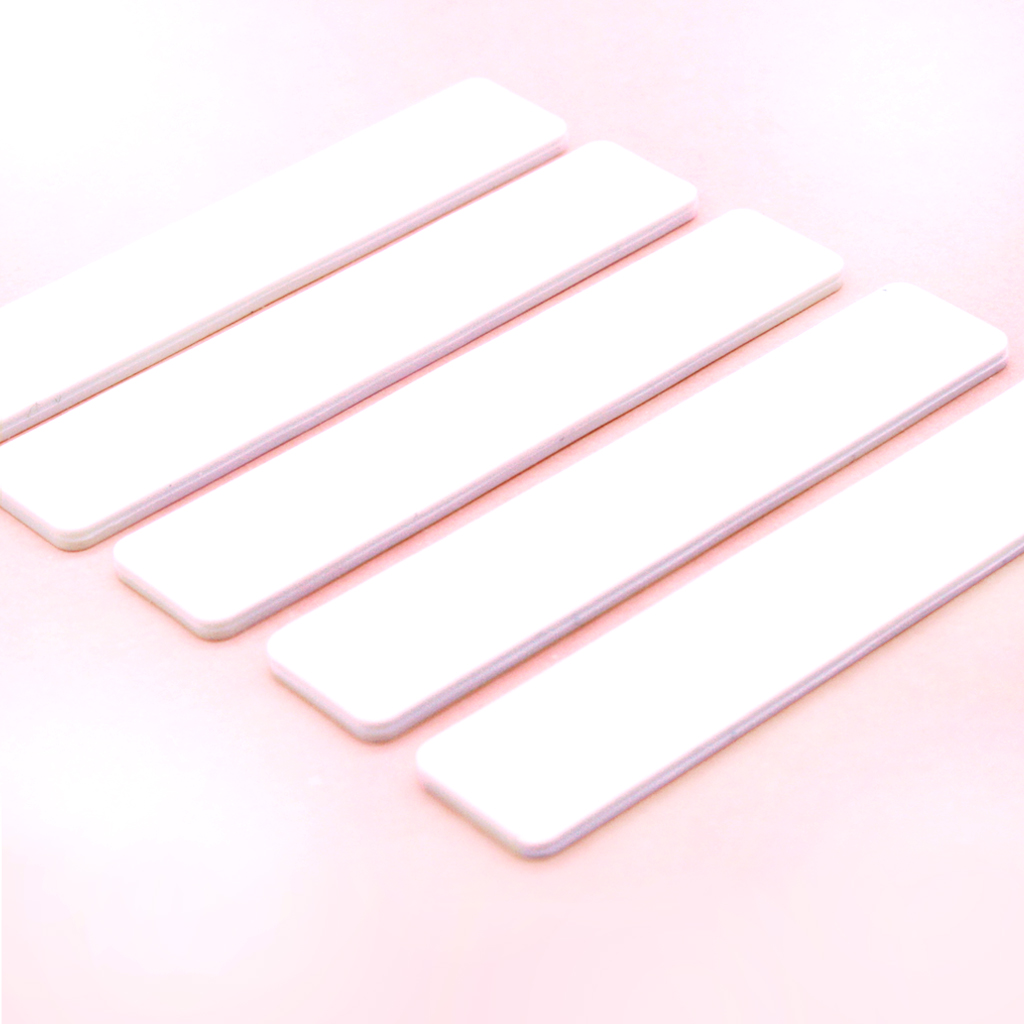 RFID silicone laundry tag, a highly durable UHF tag designed to be used in industrial laundry applications to withstand repeated washing and drying cycles in professional cleaning equipment. Being a small, flexible white strip, the tag can be easily embedded in clothing or linen and remain hidden to the user at everyday operations.
Leave your contact detail now to get the latest price! 
Specifications
Name

Diameter(mm)

Thickness(mm)

Reading

1-3m depends on the reader

Silicone

860MHz to 960MHz

Alien H3

96 bit EPC, 512 bit user memory

EPC global UHF Class 1 Gen 2 (ISO 18000-6C)

Default white; If other colors, MOQ is 3000pcs

Sewn in, Heat Sealed

Laundry, Industrial Textile

Typical chemicals used in laundry and dry-cleaning processes