UHF Tag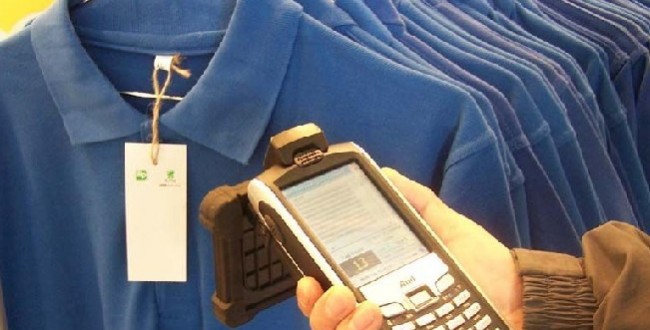 Global supply chains continue to benefit from better visibility
and improved inventory accuracy as a result of deploying RFID technology. With that in
mind, HUAYUAN SMART has announced the launch of its RFID UHF tag. A new industry standard
for performance, versatility and speed for RFID supply chain applications.
HUAYUAN
SMART has produced what it calls a "best-in-class solution that delivers consistently
high performance in all global markets, reinforcing the company's leadership in
RFID."
HUAYUAN SMART's UHF tag higher sensitivity enables both smaller tag
designs with equal performance to current tag geometries – which means that retailers and
suppliers can tag much smaller items – and for current tag geometries to be read from a
much greater distance. It also means that inventory management and stock-taking becomes
easier and quicker, even in harsh RFID environments.
This unprecedented level of
performance can significantly increase throughput when encoding apparel, shoes,
pharmaceuticals and other items in manufacturing and distribution centers or in-store;
enabling high-speed brand protection and tracking processes.